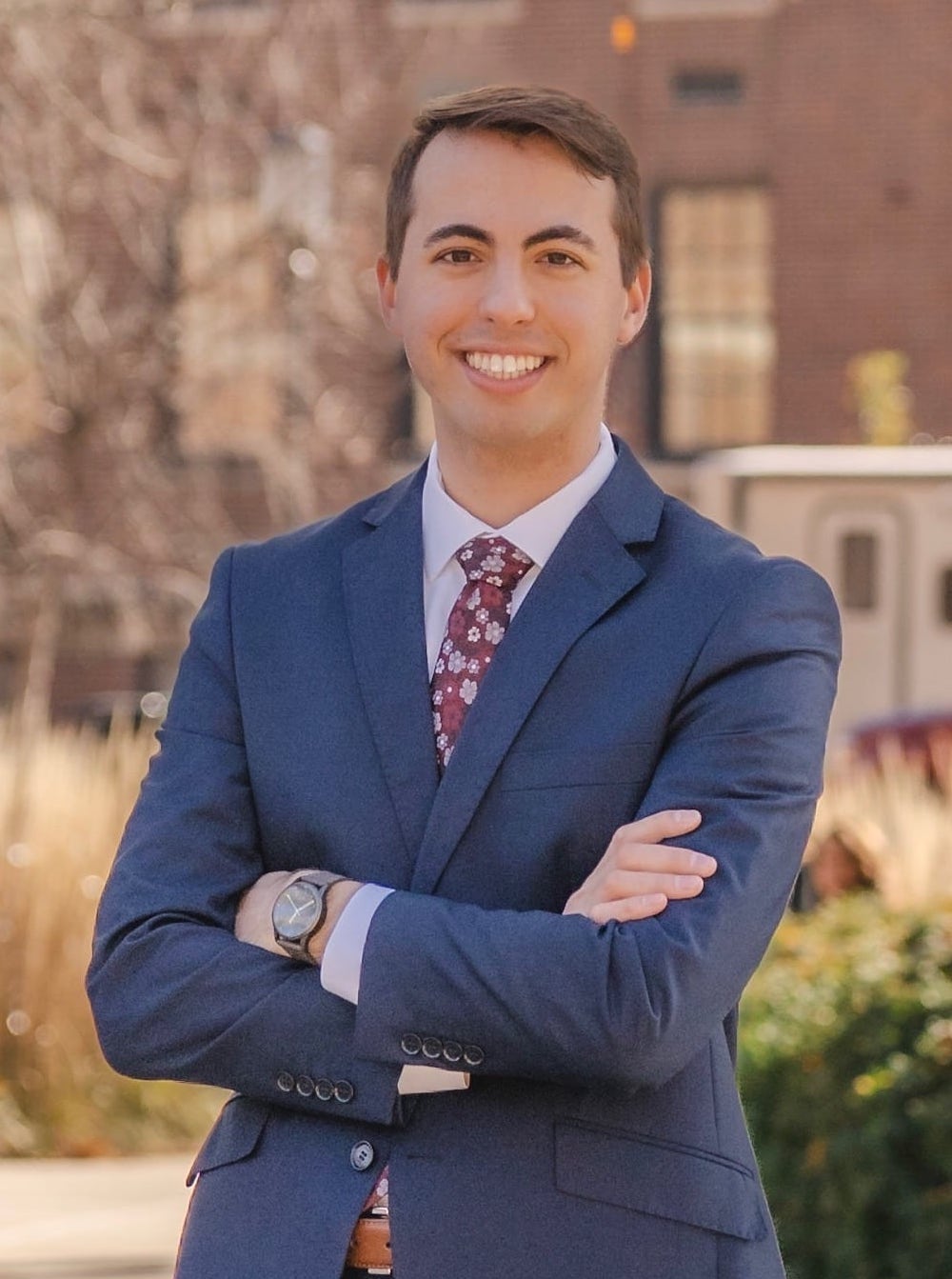 About Me
I'm passionate about iOS development and entrepreneurship. I love building software products and teaching others how to code.
I graduated from Purdue University in December 2021 with a Bachelor of Science in Computer Engineering and a Certificate in Entrepreneurship. I also graduated as a member of the Honors College.
Feel free to contact me if you'd like to discuss my work or a new opportunity.
Services I Offer
Learn more about how I can help you.
Software Development
I have several years of Swift development experience, specifically on iOS projects. I also work on developer tools and CI/CD. Recently, I'm also interested in server-side projects.
Web Design and Development
I've designed multiple websites for various individuals and companies. I've also worked on several web development projects, including the website you're on right now!
Consulting and Mentorship
I've consulted on mobile and web projects for several organizations. I've also mentored individuals interested in software development, namely mobile development.
Projects I've Worked On
Click on any of the projects I've worked on to learn more.
Blog
Click on any of my articles to read more.
Contact Me
Want to discuss a potential project? Feel free to reach out to me via email, and I'll be sure to respond as soon as possible.
Email
charles.pisciotta1@gmail.com
Copyright © Charles Pisciotta